Wallet providers introduce BRC-20 token support despite market drawdown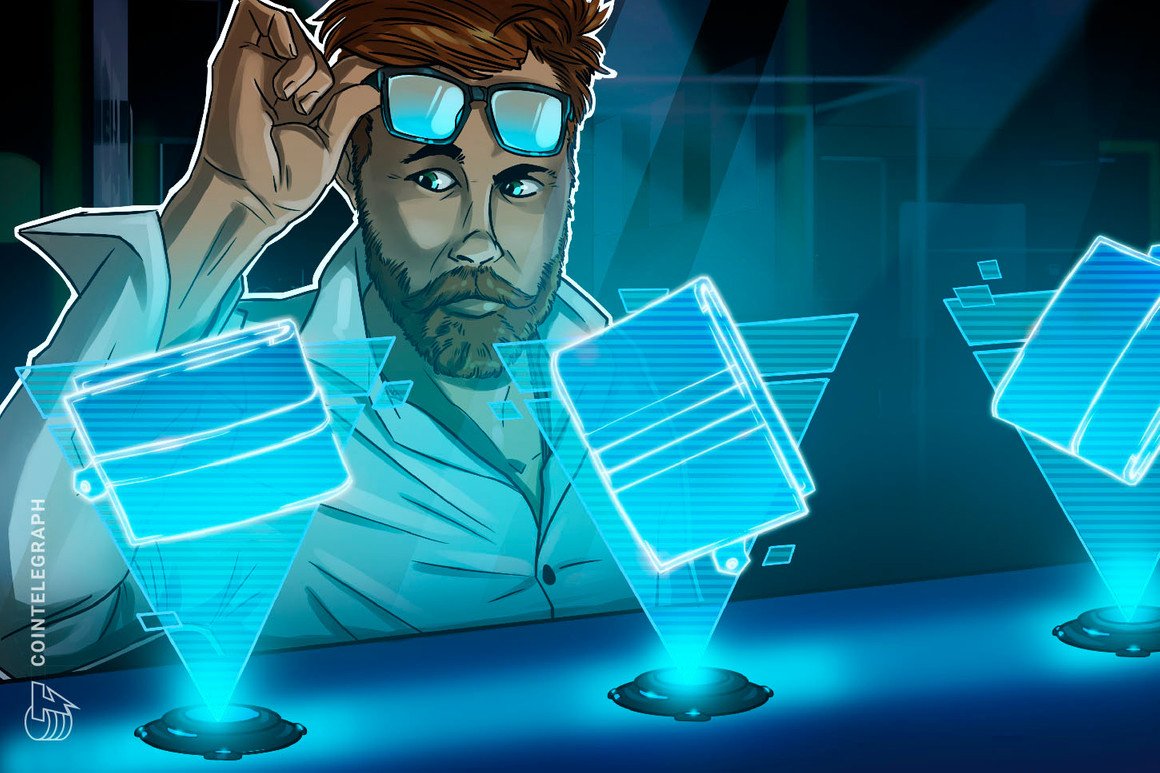 On June 21, self-custody wallet provider BitKeep announced support for BRC-20 tokens issued on the Bitcoin network. With the feature, users can view, rank and transfer BRC-20 tokens and nonfungible tokens (NFTs). Developers also stated BRC-20 in-wallet swaps are coming "in [the] future." 
Last month, cryptocurrency exchange OKX also announced support for BRC-20 assets via the OKX Wallet app. Many centralized and decentralized exchanges have also rolled out BRC-20 support. 
Although bullish on its outlook, Trust Wallet currently does not support BRC-20 tokens. They also cannot currently be stored on MetaMask. 
Best wallet for your #BRC20 assets! ️ Great news: BitKeep now supports #BTC #Taproot addresses! Easily manage your #Ordinals BRC20 Token/NFT assets in BitKeep wallet, and complete transactions with a simple clickIn future, we will also support the BRC20 #Swap function! pic.twitter.com/W48wsNH5kh

— BitKeep Wallet (@BitKeepOS) June 21, 2023
Despite adoption, however, the current market cap of BRC-20 tokens is $154.5 million, representing a nearly 85% decline from its all-time high in May during the peak of the memecoin craze. Although originally aided by investor interest in minting BRC-20 NFTs, the vast majority of BRC-20 tokens' market cap currently consists of memecoins such as WZRD, PIZA and PEPE. 
As told by BitKeep, BRC-20 is a new token standard that utilizes Ordinals and Inscriptions to create new assets on Bitcoin (BTC). Ordinals enable the creation of fungible tokens on top of Bitcoin. Meanwhile, Inscriptions allow users to create unique digital assets on the Bitcoin blockchain. Together, they form the BRC-20 token standard that allows users to deploy, mint and transfer Bitcoin assets.
Unlike the ERC-20 token standard, BRC-20 tokens cannot perform complex functions and are limited to the three aforementioned features. The protocol was created by Twitter user Domo on March 8, 2023. Since then, 34,652 BRC-20 token types have been deployed. In comparison, there could be as many as 400 million ERC-20 tokens on Ethereum. Domo has personally stated that the BRC-20 standard is "worthless" and that users should "not waste money mass minting" this "fun experiment."
Magazine: Ordinals turned Bitcoin into a worse version of Ethereum: Can we fix it?