Venture capital firm MetaWeb Ventures has announced the launch of a $30 million venture fund to help focus on decentralized social media, DeFi, gaming and decentralized autonomous organizations (DAOs).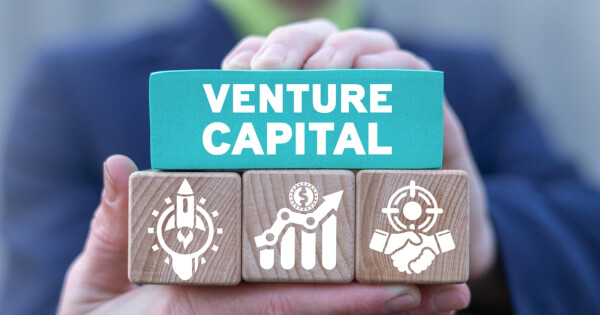 In this financing round, the company said it has received support from Sequoia Capital, Dragonfly Capital, the NEAR Foundation, and others.
This is the first fund of the crypto startup-focused venture capital firm.
MetaWeb.VC is a global crypto venture capital investment firm focusing on NEAR Protocol, investing in DeFi, NFT, metaverse, gaming, social, and middleware.
MetaWeb Ventures has conducted seven investments. Their most recent investment was a Series A investment on Jun 9, 2022, when decentralized exchange Orderly Network raised $20M.
Venture capital firms continue to infiltrate the crypto space, having injected $17 billion so far this year.
MetaWeb Ventures focuses on investing in the NEAR ecosystem. With its vast network of connections and deep insights into NEAR, MetaWeb Ventures has invested in more than 30 startups in stealth mode.
The company plans to expand its future goals to applications, including working with Ethereum, Aurora and Cosmos to accelerate product development and community building.
Image source: Shutterstock
Disclaimer:- Investing in bitcoin and different preliminary coin choices is extremely dangerous and speculative. Because every particular person's scenario is exclusive, a certified skilled ought to at all times be consulted earlier than making any monetary choices. The Crypto Kingdom makes no representations or warranties as to the accuracy or timeliness of the knowledge contained herein.