American ticketing company Ticketmaster announced that it will enhance the fan event experience through digital collectable NFTs, and will mint ticket NFTs for selected events on Dapper Labs' Flow blockchain, providing users with a new experience.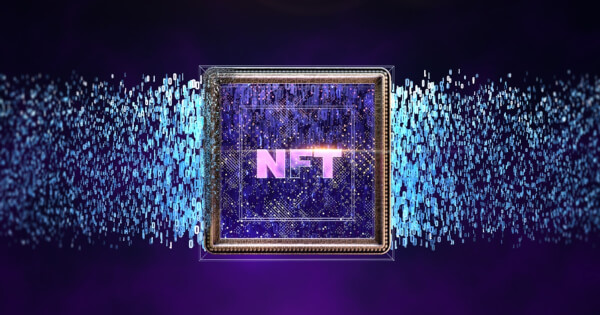 Ticketmaster will issue NFTs for event organizers to provide fans with live events before, during and after the event.
At the same time, fans can share or activate online through digital souvenirs to receive unique loyalty rewards, VIP participation opportunities and more.
Ticketmaster previously partnered with Flow to distribute more than 70,000 one-to-one virtual commemorative ticket NFTs as souvenirs at Super Bowl LVI, which are marked with each user's unique seating location.
Flow is a blockchain platform that originally was designed for gaming purposes, but has expanded since its launch in 2020. The flow blockchain enables fast, low-cost transactions and supports smart contracts. It powers blockchain applications including NBA Top Shot, a non-fungible token (NFT) offering. Ticketmaster EVP Brendan Lynch said
"Event organizers who choose to offer fans an NFT with their ticket have a real opportunity to make this new technology relevant and relatable at scale. This is why we are partnering with Flow because their blockchain is custom-built for fan engagement and frictionless consumer experiences."
According to Dapper, in a pilot program, Ticketmaster minted more than 5 million Flow NFTs on the Flow blockchain in six months, including Apollo Theater, Gavin de Grau, Black Crow and Sebastian Maniscalco.
Mickey Maher, Senior Vice President of Partnerships at Dapper Labs, emphasized that the partnership with Ticketmaster will enable millions of fans of live events to immortalize, share and enhance their IRL experiences through digital collectables.
Image source: Shutterstock
Disclaimer:- Investing in bitcoin and different preliminary coin choices is extremely dangerous and speculative. Because every particular person's scenario is exclusive, a certified skilled ought to at all times be consulted earlier than making any monetary choices. The Crypto Kingdom makes no representations or warranties as to the accuracy or timeliness of the knowledge contained herein.