The Ministry of Strategy and Finance of South Korea announced on Monday that hard-forked tokens, staking rewards, and crypto airdrops will be subject to gift tax under the country's Inheritance and Gift Tax Act.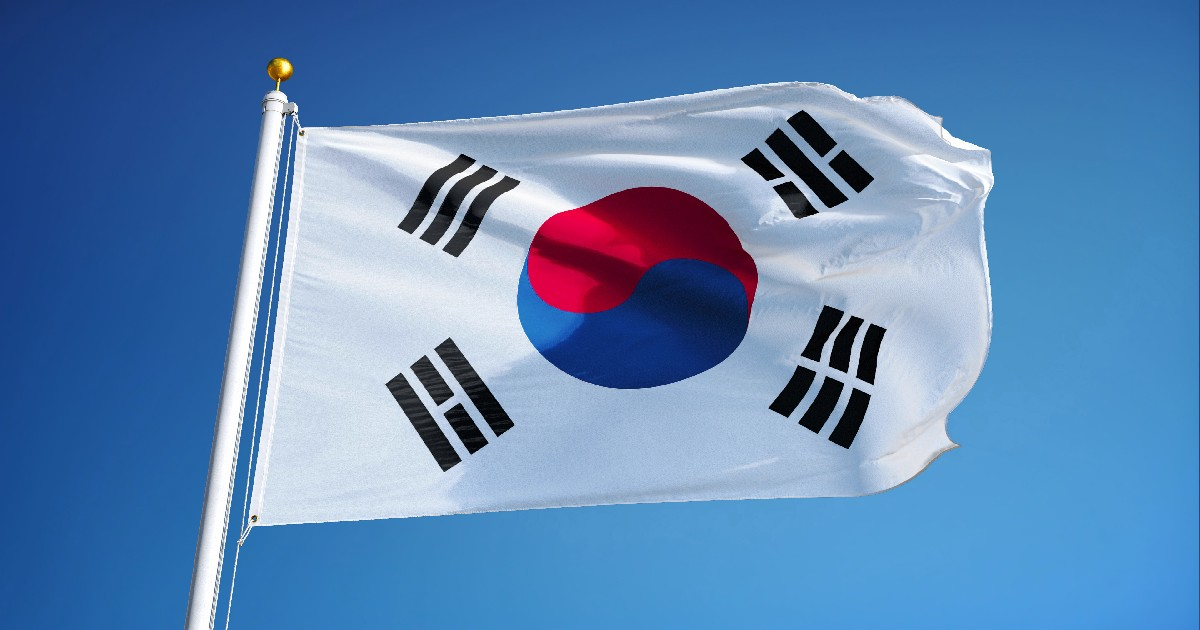 The South Korean Ministry of Finance said that during its response to a tax law interpretation for the freely movable digital asset by exchanges.
The National Tax Service (NTS), the tax authority in Korea under the Ministry of Strategy and Finance, said that any free virtual asset transfers in the form of airdrops, staking rewards, and hard-forked tokens would attract a gift tax.
The authorities will levy the tax on third parties who get the crypto transfers free. According to the announcement, gift tax will be: "Levied on the third party to whom the virtual asset is transferred free of charge."
While the virtual asset gains tax will be postponed to 2025, the authorities said free virtual asset transfers would attract a 10%-50% tax under the Inheritance and Gift Tax Act.
The South Korean gift taxation law applies to all items of economic value which can be converted to fiat currency.
Under the Act, once a recipient receives a gift, they will be expected to file a gift tax return within three months of receiving it.
Due to the lack of regulations surrounding the digital asset market, the ministry said that actual taxation on such digital asset transfers would be considered a case-to-case basis.
Preparing Crypto Regulations
South Korea's government postponed the virtual asset gains tax until 2025 because the country still does not have proper regulatory guidelines surrounding digital assets.
Last month, the government postponed plans to impose a 20% tax on all crypto earnings until 2025. Government officials said the decision was triggered by stagnant market conditions and the time required to prepare investor protection measures.
Initially, the country's legislators delayed such plans until December 2023. Some reasons for the postponement were attributed to the current global market outlook, which is generally negative. The lawmakers were also concerned about the time required to prepare for investor protection measures.
Authorities prefer to postpone the tax until the crypto market matures and a new regulatory framework is thoroughly prepared to ensure transparency and investor protection.
Image source: Shutterstock
Disclaimer:- Investing in bitcoin and different preliminary coin choices is extremely dangerous and speculative. Because every particular person's scenario is exclusive, a certified skilled ought to at all times be consulted earlier than making any monetary choices. The Crypto Kingdom makes no representations or warranties as to the accuracy or timeliness of the knowledge contained herein.