The current economic landscape in Russia is forcing both the Central Bank and the Ministry of Finance to rethink their approaches to cryptocurrencies.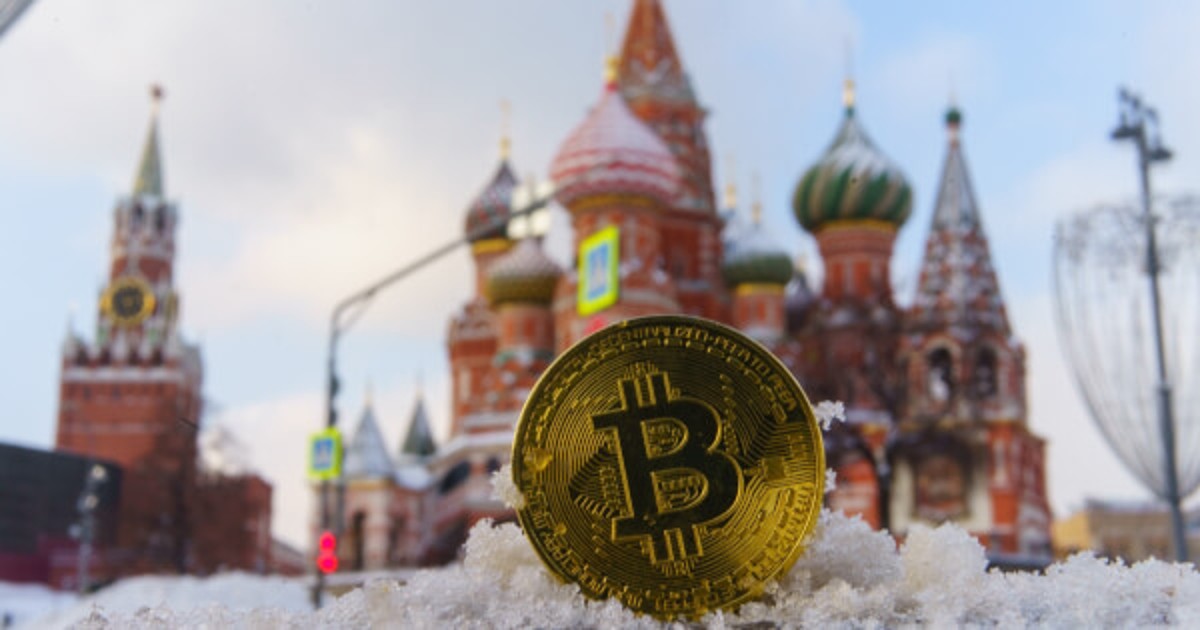 According to the State-backed TASS News Agency, Deputy Finance Minister,Alexei Moiseev said athatthe Central Bank and the Ministry thave reached an agreement that the use of cryptocurrencies for cross-border payments can no longer be undermined.
"As for the regulation of the cryptocurrency market, the difference in approaches has remained. But I can say that the Central Bank has also rethought [the approach], taking into account the fact that the situation has changed, and we are rethinking it. Because the infrastructure that we plan to create is too rigid for the use of cryptocurrencies in cross-border settlements, which, of course, we must, first of all, legalize somehow. On the one hand, give people the opportunity to do it. On the other hand, put it under control so that there is no laundering, paying for drugs, and so on," Moiseev said.
Since Russia's invasion of Ukraine, the former country has been battling a series of sanctions that have crippled its global financial capabilities. In light of these, Russian Prime Minister Mikhail Mishustin hinted at the possibility of using Bitcoin for cross-border transactions.
With Moiseev maintaining a similar stance, it seems obvious that the official legalization of Bitcoin, which was once under the consideration of being banned earlier this year, is just a matter of time. 
According to Moiseev, the move to support crypto is to have the opportunity that will aid easy monitoring as crypto native users find a way to either HODL or trade crypto either in or offshore.
"Now people open crypto wallets outside the Russian Federation. It is necessary that this can be done in Russia, that this is done by entities supervised by the Central Bank, which are required to comply with the requirements of anti-money laundering legislation, and first of all, of course, to know their client," Moiseev said.
Image source: Shutterstock
Disclaimer:- Investing in bitcoin and different preliminary coin choices is extremely dangerous and speculative. Because every particular person's scenario is exclusive, a certified skilled ought to at all times be consulted earlier than making any monetary choices. The Crypto Kingdom makes no representations or warranties as to the accuracy or timeliness of the knowledge contained herein.