As the United Arab Emirates (UAE) gears up to become a global crypto hub, approximately 11.4% of its residents have entered this sector, according to the Telecommunications and Digital Government Regulatory Authority (TDRA).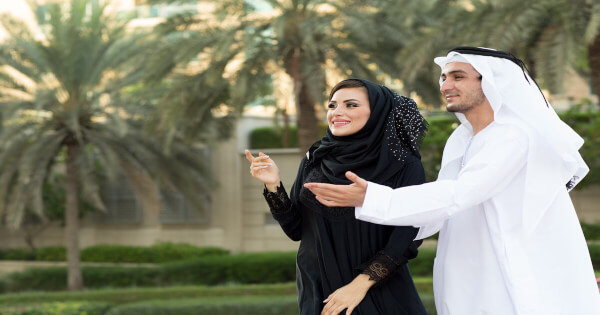 Through the "Digital Lifestyle" 2022 report, the TDRA disclosed that this figure meant one in every ten people in the nation had cryptocurrency exposure. As a result, the UAE ranked tenth in terms of crypto investments.
Experts have praised the nation's efforts to promote and adopt cryptocurrencies, and this has been spearheaded by various entities like Dubai Virtual Assets Regulatory Authority and Abu Dhabi Global Markets.
For instance, Kraken, a leading cryptocurrency exchange, collaborated with RAKBANK to enable UAE residents to trade crypto in dirhams through their local bank accounts.
The move was meant to offer UAE residents a seamless solution that would enable them to fund their crypto accounts faster using minimal costs without foreign intervention, Blockchain.News reported. 
Other crypto exchanges like Crypto.com and Bybit have set foot on UAE soil based on the friendly initiatives presented.
A recent CNBC report disclosed that Dubai was reaping the dividends of new tech investments because it has laid the grounds for a post-pandemic boom through a business-friendly and low-tax environment. As a result, the city had become a global tech hub, with crypto being a major catalyst.
With a YouGov survey showing that 67% of UAE residents are interested in entering the crypto industry in the next five years, it seems the sky's the limit for this sector in the country.
Image source: Shutterstock
Disclaimer:- Investing in bitcoin and different preliminary coin choices is extremely dangerous and speculative. Because every particular person's scenario is exclusive, a certified skilled ought to at all times be consulted earlier than making any monetary choices. The Crypto Kingdom makes no representations or warranties as to the accuracy or timeliness of the knowledge contained herein.