The probe into Terraform Labs by South Korean prosecutors is taking a whole new twist as watchdogs are making consultations on how best to classify the collapsed LUNA tokens – now known as Luna Classic (LUNC).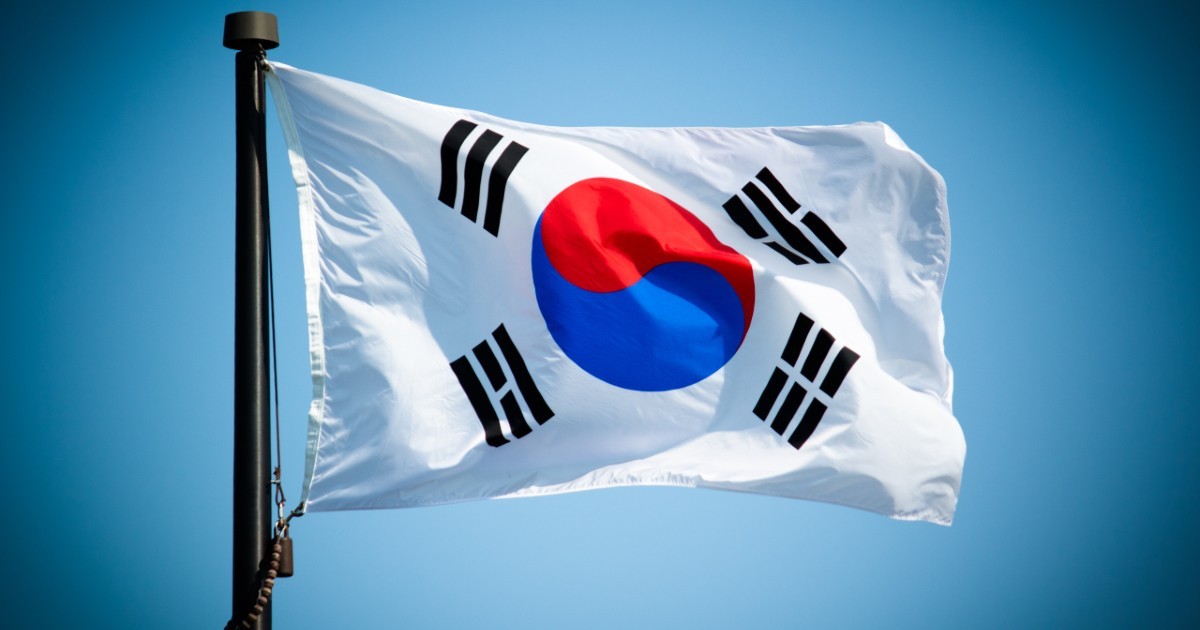 As reported by the Korean Herald, the Seoul Southern District Prosecutors Office's Financial and Securities Crime Joint Investigation Team is consulting with industry stakeholders to determine the best designation for LUNA coins. Should the consultation lead to the recognition of the coin as a security, it will complicate the ongoing case for Terraform Labs as it will now also be violating the Capital Markets Act.
The collapse of Terraform Labs' associated tokens, including LUNA and the algorithmic TerraUSD (UST) stablecoin back in May effectively ushered in the first wave of the crypto winter. With the plummeted prices, companies who had exposure to the assets suffered such financial challenges that many, like Three Arrows Capital (3AC), could not recover from.
Besides corporate startups who went bankrupt on exposure to the LUNA tokens, retail investors also suffered a tremendous amount of loss. In Korea alone, as many as 270,000 investors had exposure to LUNA and UST, with most ending in losses at this time.
According to the Korean Herald, South Korean prosecutors are broadening their investigations into the company. This move has stirred targeted raids on the home premises of Terraform Labs Co-Founder Daniel Shin as well as those of trading platforms that are suspected to have dealings with the now defunct company.
With more details still required by the prosecutors, there is no doubt that Do Kwon and Terraform Labs will face some reprimand. For now, however, Kwon's whereabouts seem to be staling the process, but the prosecutors have issued a standing that will alert them once Do Kwon sets his feet on Korean shores.
Image source: Shutterstock
Disclaimer:- Investing in bitcoin and different preliminary coin choices is extremely dangerous and speculative. Because every particular person's scenario is exclusive, a certified skilled ought to at all times be consulted earlier than making any monetary choices. The Crypto Kingdom makes no representations or warranties as to the accuracy or timeliness of the knowledge contained herein.