Dubai-based cryptocurrency investment firm Cypher Capital has hired former Binance Labs head, Bill Qian, as its chairman, according to a report from The Information.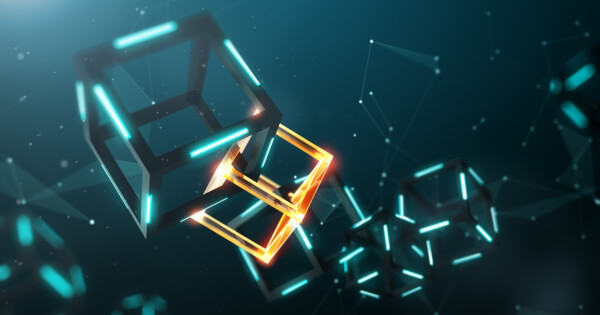 Cypher Capital is a UAE-based venture capital firm that primarily focuses on investing in Token, blockchain and digital asset-related projects.
Qian will oversee the management and operations of Cypher Capital as chairman.
Bill Qian said: "Cypher Capital is primarily focused on investing in cryptocurrencies, which are popular among founders of blockchain startups because they give investors ownership of the technology without diluting the founder's equity. There will be a very high level of autonomy here to not only manage our internal capital but also raise capital to become a leading crypto asset manager and investor in the region, which is why in the end, I ended up choosing the Cypher team."
Cypher Capital also plans to create a comprehensive blockchain community to make a significant impact by partnering with exceptional talent, visionary innovators and other venture capital partners.
In March of this year, in order to expand the blockchain ecosystem, UAE venture capital firm Cypher capital launched a $100 million seed fund, which will be invested in projects in the decentralized finance (DeFi), metaverse and blockchain gaming sectors and especially Pay attention to digital asset investment., and $40 million from that fund will be poured into the Indian market.
The company is also aiming to have $1 billion in assets under management by 2025.
Image source: shutterstock
Disclaimer:- Investing in bitcoin and different preliminary coin choices is extremely dangerous and speculative. Because every particular person's scenario is exclusive, a certified skilled ought to at all times be consulted earlier than making any monetary choices. The Crypto Kingdom makes no representations or warranties as to the accuracy or timeliness of the knowledge contained herein.