Crypto adoption is booming, but not in the US or Europe — Bitcoin Builders 2023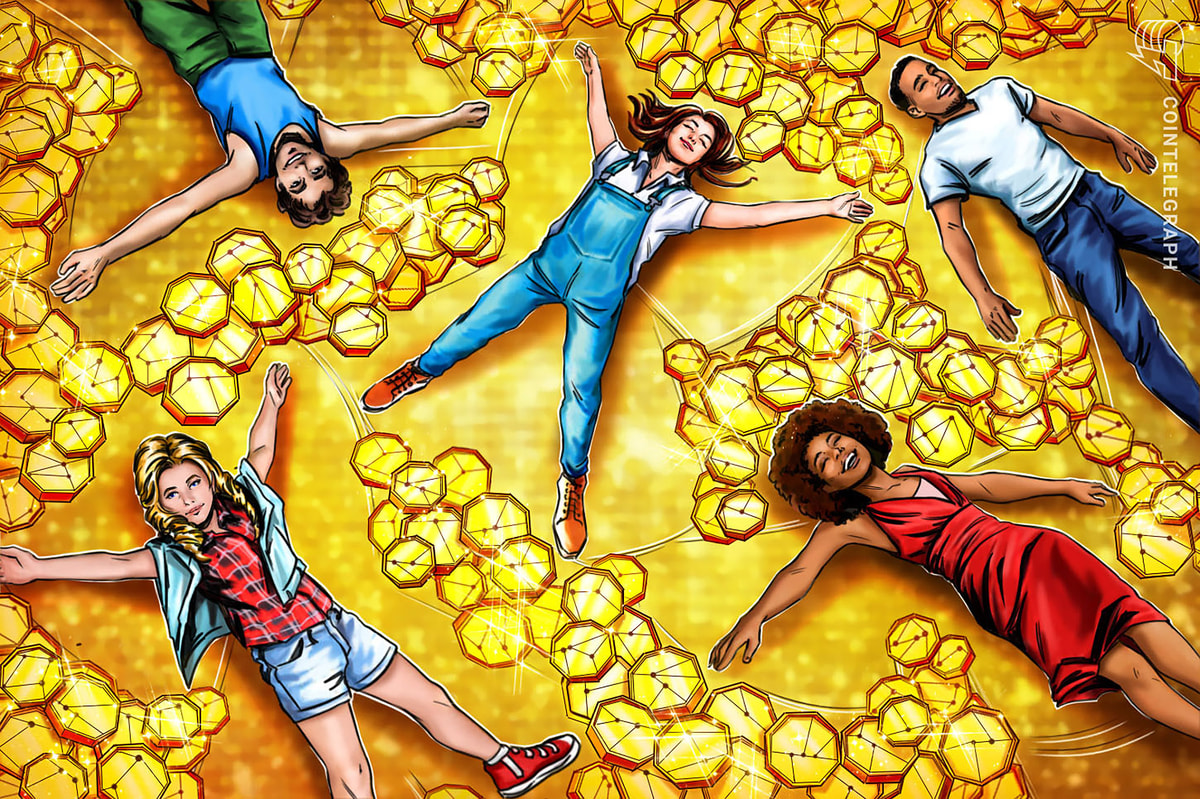 Mass crypto adoption is already taking place around the world, but not in the United States or Europe, nor does it have Bitcoin as a flagship asset for mainstream acceptance. According to Daniel Fogg of IOV Labs, the foundation that supports smart contract platform Rootstock among other projects, the increase in adoption is instead ongoing in emerging markets, where cryptocurrencies are offering solutions to people's everyday problems. 
In an interview with Cointelegraph's Joe Hall at the Bitcoin Builders Conference in Miami, Fogg spoke about Bitcoin pragmatism, adoption worldwide and how emerging economies are shaping the future of the crypto space.
According to Fogg, emerging markets are leading the way in crypto adoption for one major reason — countries that have significant macroeconomic challenges. In his view, many people's first meaningful digital banking experience will be happening in emerging markets on crypto rails in the coming years.
"People on the streets have a pressing need to protect their income, to get access to U.S. dollars to get a loan. […] We're seeing these massive shifts. For me, if you want to look at the future of what I hope crypto will become, it exists today in Turkey, Colombia, Nigeria, Argentina. It doesn't exist today in the United States or the U.K."
Fogg believes the crypto space is evolving through two major crypto use cases. One is centered around decentralized finance (DeFi) solutions for people seeking outsized returns and alternative investment opportunities. Another use case involves people acquiring stablecoins pegged to the U.S. dollar for savings and daily payments in economies dealing with inflation, devaluation and other monetary problems.
"I think there's a kind of bifurcation in what DeFi could become, advanced DeFi, which is a lot of what I think the usage in America and Europe will be […], and then everyday DeFi, which is what you're going to see in emerging markets every day."
Emerging markets offer "scale opportunity" to retail finance, said Fogg, adding that developing DeFi products for these areas is a key strategy for Rootstock and its sister company, IOV Labs. Speaking about Bitcoin pragmatism, Fogg highlighted that although Bitcoin is a remarkable innovation, Bitcoin alone is simply not enough. As told by Fogg, the crypto space doesn't yet have an established use case for billions of users, and it may take years to achieve that:
"In many cases, we think they're paying, saving, borrowing, lending, retail finance, etc. But there are many other use cases as well. We have to experiment our way there. And if we are held back by a traditional conservative mindset around what Bitcoin could be, I think that's to the world's detriment."
Magazine: Bitcoin in Senegal: Why is this African country using BTC?
Update (5/19/2023 22:00 UTC): This article has been updated to clarify that Daniel Fogg works for IOV Labs only and that IOV Labs is a foundation that supports the development of Rootstock, among other projects.