China Pushes Digital Yuan for Wage Payments in Changshu – News Bitcoin News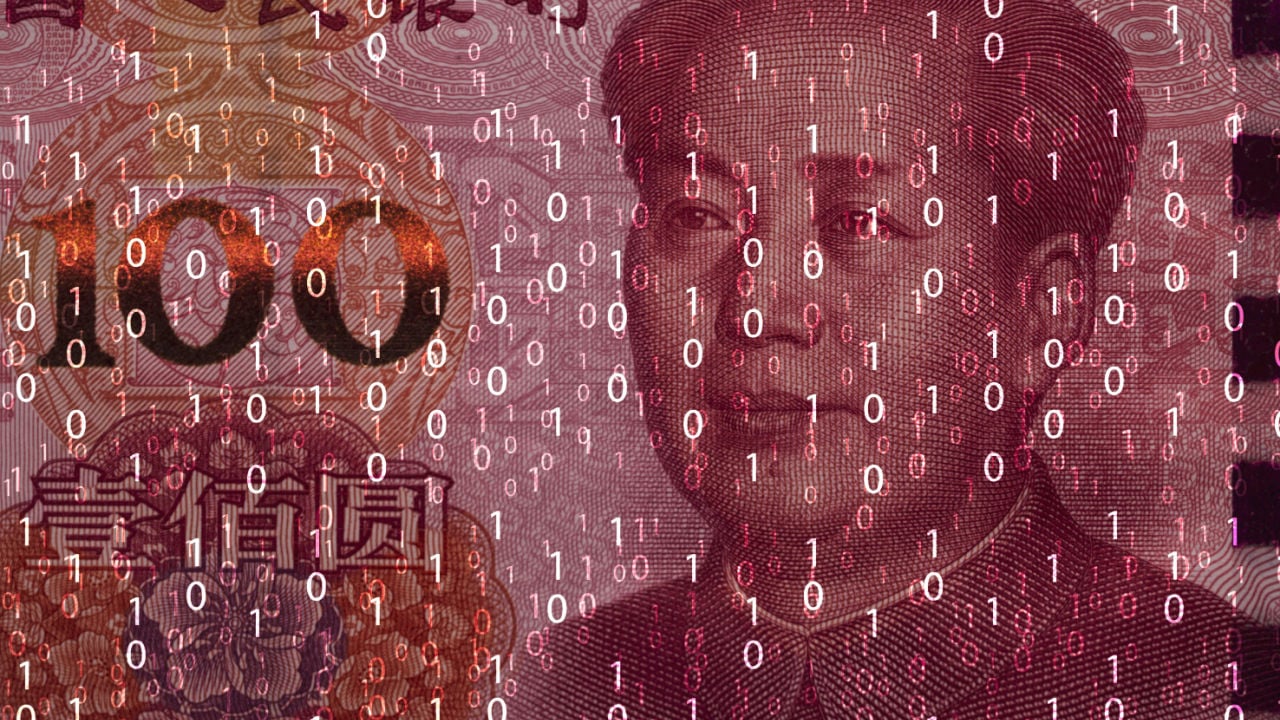 Changshu, a city in China with more than 1.5 million inhabitants, will pay public workers' wages with the Chinese central bank digital currency (CBDC), the digital yuan. The move marks an acceleration of the adoption plans that Beijing has for the digital currency, which has been included in some limited programs before.
Public Employees in Changshu to Receive Payments in Digital Yuan
The city of Changshu, with a population of more than 1.5 million, will be the first city to use the digital yuan to pay wages of public employees, according to reports from local media. The measure will affect public servants of government offices, as well as schoolteachers, medical staff, employees of state companies, and all who directly receive their wages from the city.
The move is part of the plan of Jiangsu province, in which Changshu is located, to increase the usage of this kind of digital currency, which has not received the expected attention of the citizens, who still prefer to pay using alternatives such as Wechat and Alipay.
The city has already been using the digital yuan to settle overtime payments since June, having paid more than $300,000 since this implementation.
China Continues to Boost Digital Yuan
The implementation of digital yuan payments marks an acceleration of the inclusion of digital currency in the lives of Chinese people, that had before received it as a giveaway in cities like Shenzhen. The People's Bank of China (PBOC) made a call to widen the use case scenarios of the currency in September, proposing that more companies and services include it as part of their payment methods.
However, according to analysts, the digital yuan still lags in adoption when compared to other payment methods. In December, former director-general of research at the PBOC, Xie Ping, qualified the results of the digital yuan tests as "not ideal," stating that as the currency was used just as a substitute cash, its adoption would be difficult.
Other experts are also considering the digital yuan as an important tool to increase the adoption of the currency overseas in the current geopolitical situation. Ju Jiandong, an expert in U.S.-China trade conflicts, explained in March that if China could integrate this digital currency into an international payments system, it could boost the usage of the yen to settle cross-border payments.
What do you think about the implementation of the digital yuan to pay employee wages in the city of Changshu? Tell us in the comments section below.
Image Credits: Shutterstock, Pixabay, Wiki Commons
More Popular News
In Case You Missed It