2TM – the Brazilian startup that owns the Mercado Bitcoin cryptocurrency exchange – announced Thursday that it will lay off 15% of its workforce, or about 100 employees.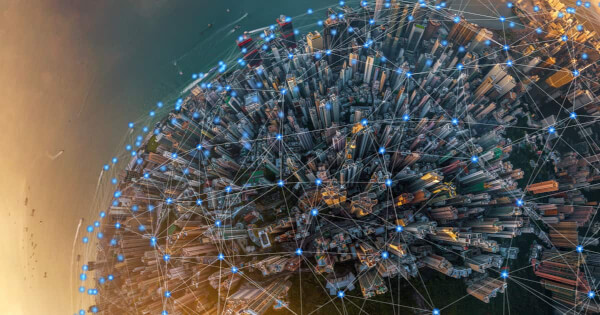 This is the second round of layoffs at 2TM as the company had already laid off more than 80 jobs in June as part of a cost-cutting plan due to intensive bearish market fears.
2TM Group is the parent company of MercadoBitcoin.com.br, one of the most prominent digital currency exchanges in Brazil.
2TM wrote in its official announcement:
"The competitive environment remains deteriorated and unfair, lacking the approval of the legal framework for crypto-activities, as players following the law are penalized by companies that ignore local rules."
2TM is valued at $2.1 billion following $200 million it raised in a Series B funding round and $50 million in a second closing of the funding last November. The startup also received a liquidity injection from Mercado Libre earlier in January alongside Paxos as reported by Blockchain.News.
Other crypto-related companies in Latin America have also announced layoffs as the crypto-economic adversity continues.
South American trading platform Bitso announced the decision by laying off 80 employees for maintaining its long-term business strategy.
UAE-based cryptocurrency exchange BitOasis has announced that it has cut 5% of its workforce as part of a cost-cutting plan.
Coinbase announced an 18% layoff, meaning the company laid off about 1,100 full-time employees. Crypto companies like BlockFi, Robinhood, and Crypto.com have also recently announced massive layoffs.
Image source: Shutterstock
Disclaimer:- Investing in bitcoin and different preliminary coin choices is extremely dangerous and speculative. Because every particular person's scenario is exclusive, a certified skilled ought to at all times be consulted earlier than making any monetary choices. The Crypto Kingdom makes no representations or warranties as to the accuracy or timeliness of the knowledge contained herein.