Brazilian Securities and Exchange Commission (CVM) ordered Monday the ban on cryptocurrency exchange Bybit from engaging in the securities brokerage business.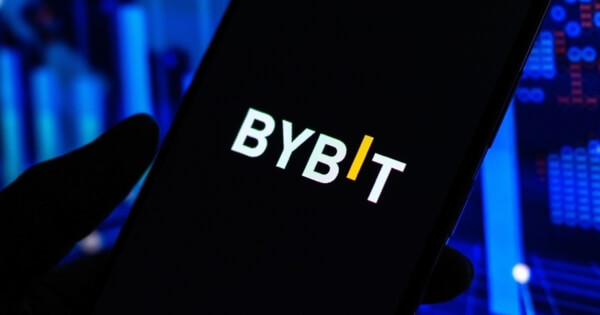 In a statement released on Monday, the CVM ordered the suspension of ByBit's "public offering of any securities intermediary services, directly or indirectly, to Brazilian users, including through the use of websites, applications or social networks."
According to CVM, ByBit is seeking to raise funds for securities investments from investors residing in Brazil, and the company is not authorized to act as a securities intermediary.
Bybit has become one of the most stable crypto trading platforms in Europe and Asia. With an estimated 6 million daily active users (dau) and $10 billion in trading volume, the exchange said it has built the necessary liquidity for the Brazilian cryptocurrency market.
However, the Brazilian government said that only the Brazilian stock exchange B3 can provide securities trading, and ByBit is not eligible.
The Brazilian government said breaking the ban could result in a fine of 1,000 Brazilian reals (equivalent to $194) per day.
On July 6, the Brazilian Securities and Exchange Commission ordered cryptocurrency trading platform Binance to immediately stop derivatives trading services in Brazil. Brazilian law treats all derivatives as securities.
Recently, Brazilian esports team MIBR announced a partnership and sponsorship deal with crypto exchange Bybit for the next three years.
Image source: Shutterstock
Disclaimer:- Investing in bitcoin and different preliminary coin choices is extremely dangerous and speculative. Because every particular person's scenario is exclusive, a certified skilled ought to at all times be consulted earlier than making any monetary choices. The Crypto Kingdom makes no representations or warranties as to the accuracy or timeliness of the knowledge contained herein.