Bitcoin Adoption Grows in Argentina as El Salvador Proceeds with Caution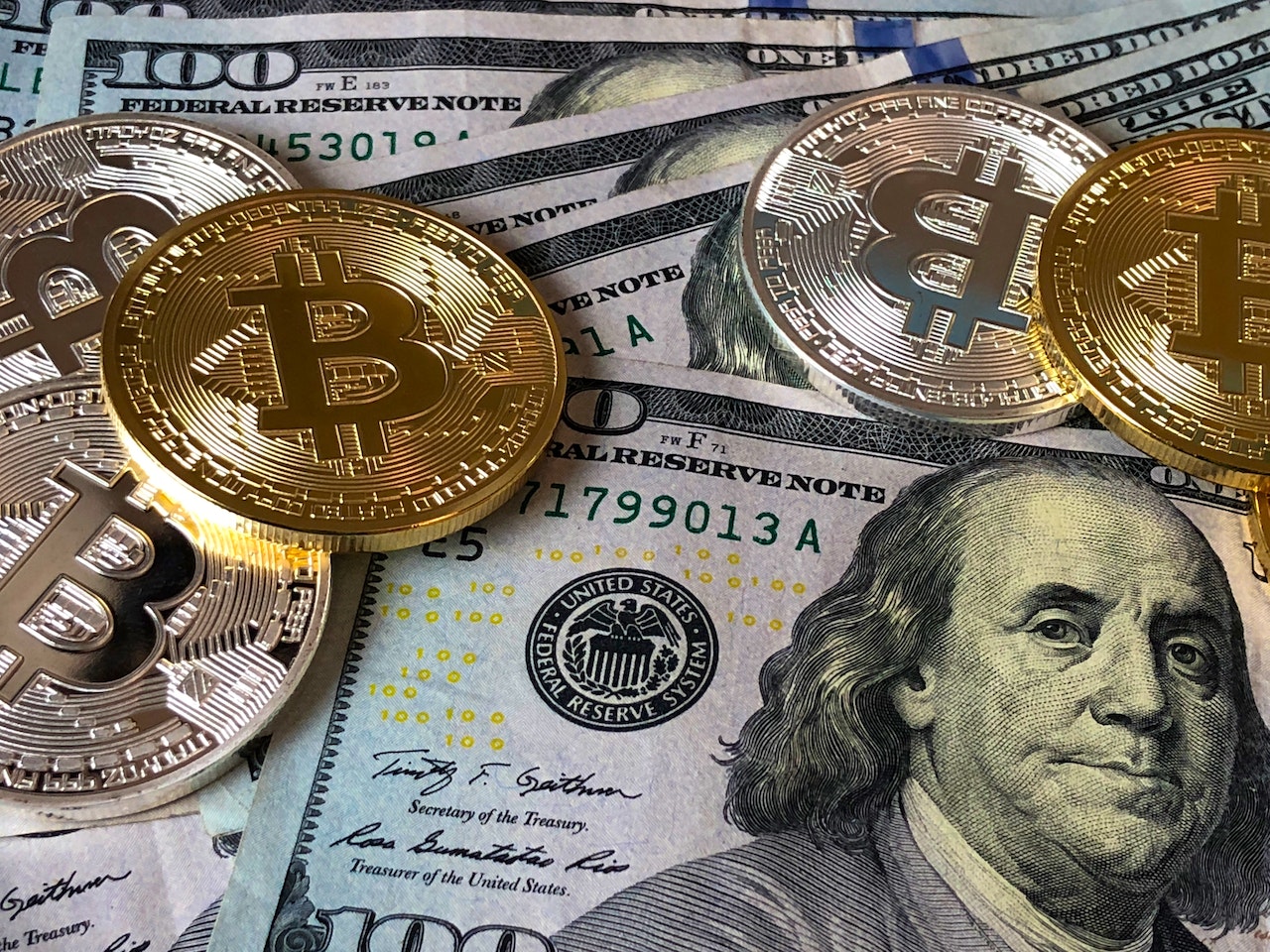 Bitcoin adoption in Argentina is surging, contrasting the more measured approach seen in El Salvador. As Argentina grapples with soaring inflation, its citizens are increasingly turning to Bitcoin, driven by economic challenges and political shifts.
Bitcoin Adoption Finds Fertile Ground in Argentina's Economy 
The economic climate in Argentina is proving to be a catalyst for a heightened interest in Bitcoin. With the looming inflation rate, projected to reach a staggering 147% this year, Argentinians are exploring alternative avenues to protect their assets. Cryptocurrency offers a decentralized system outside of traditional banking constraints and has become an appealing option for many.
The rise of Javier Milei, a presidential candidate with a favorable stance on Bitcoin, is also stoking the flames of this movement. After his recent success in the summer primaries, Bitcoin saw a sharp price increase, rising by over 20% to 10.2 million Argentine pesos in just a day. 
This surge not only highlights the potential influence of political shifts on the cryptocurrency market but also the growing sentiment among Argentinians to embrace digital currencies.
El Salvador's Mixed Relationship with Bitcoin Adoption 
In 2021, El Salvador made headlines by granting Bitcoin the status of legal tender. Despite the initial excitement, the Central American nation has witnessed a slower uptake of the cryptocurrency. 
Angela Dalton, CEO of Signum Growth Capital, commented on the subject during an Ark podcast.
"Awareness is high, yet usage is still low," she said. "But there is a general sense of pride in the population that El Salvador is an early adopter of new technologies." 
One exception is tourist-heavy areas like El Zonte's Bitcoin Beach, where acceptance of Bitcoin is more widespread. David Puell from Ark Invest attributes the nation's cautious approach to the cryptocurrency to several factors. One of the factors is the Salvadorans' preference for the U.S. dollar, which has been a shield against inflation since its adoption in 2001, and Bitcoin's volatile price performance.
Barriers and Challenges to Widespread Bitcoin Use 
While there is keen interest in Bitcoin among the global banking community, apprehensions persist. 
Carlos Alfaro of Koibanx, a firm specializing in non-Bitcoin blockchain solutions for the banking sector, discussed with CoinDesk the hesitance among bankers to embrace Bitcoin. They're concerned about potential fallout with global partners if they single-handedly transition to the digital currency.
Remittances constitute a quarter of the nation's economy, primarily channeled through traditional means from U.S.-based Western Union to El Salvador's bank accounts. Given the stakes, local banks are reluctant to jeopardize such a substantial portion of their operations, particularly as Salvadoran financial institutions lack significant influence in major financial hubs like Wall Street.
Additionally, local banks face challenges in integrating the Bitcoin network into their existing infrastructures. The intricacies of the Bitcoin system and the aspect of self-custody serve as additional hurdles preventing its mainstream adoption.
As Bitcoin adoption continues to evolve, countries like Argentina and El Salvador serve as case studies of how economic and political factors can influence a nation's relationship with digital currencies. While Argentina sees Bitcoin as a potential refuge against economic instability, El Salvador treads a more cautious path.