Binance Struggles, Tough Days for Industry Ahead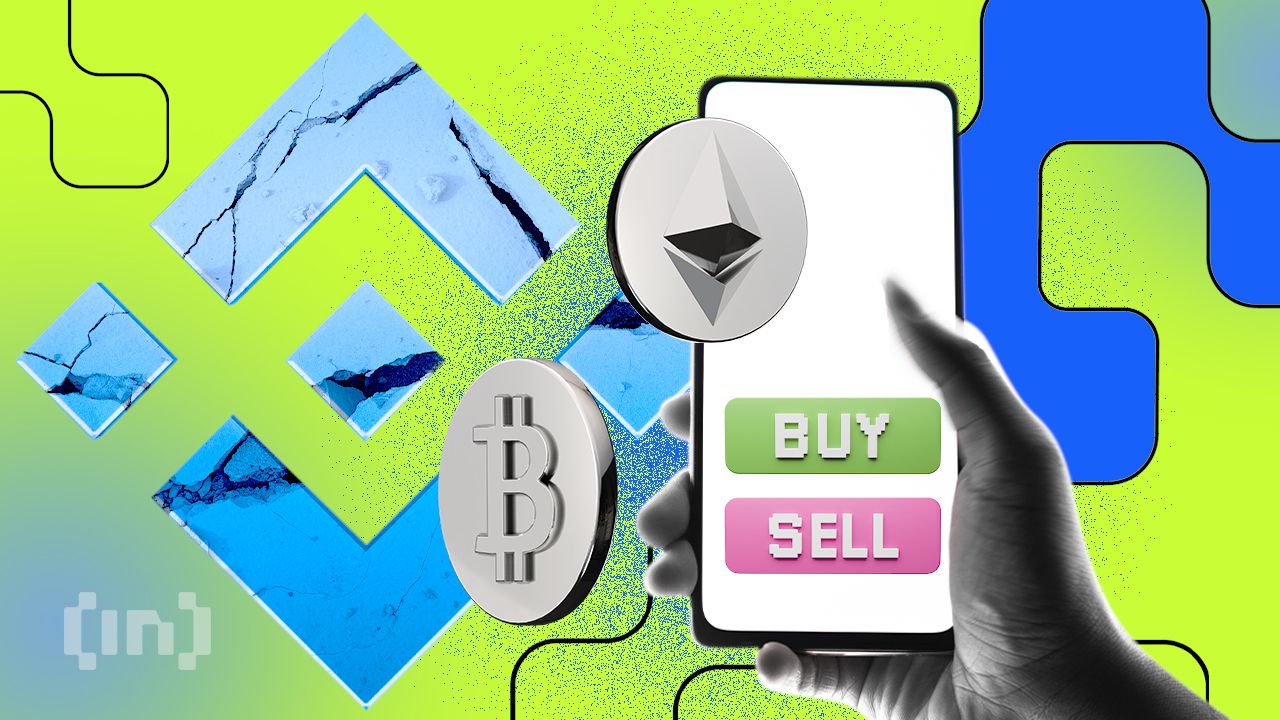 Binance faces fierce competition, and rough times are on the way for the crypto industry.
Do Kwon may soon be freed, but the SEC may have found another victim within the industry, namely mining. Meanwhile, the European Parliament turns toward regulating artificial intelligence . . . but not in the manner one might have thought.
Binance, A Crypto Platform Moving Backwards?
Are we waiting for the beginning of the collapse of Binance? The crypto platform, at one time the uncontested market leader, has seen its position called into question in recent days.
According to figures shared by Kaiko, its share of the market has recently fallen from 73% to 51%. While the number of BTC tokens in its treasury has considerably diminished. A development that benefits two big competitors, namely Huobi and OKX. The latter two have seen their market share grow in a manner not seen before.
Worse still: the bad news piles up for Binance, all the more so as its leadership takes a course that says a lot about the state of things.
Do Kwon Free Soon?
The announcement resonates in the crypto industry: a few months after their arrest, Terraform Labs co-founder Do Kwon and his right-hand man, Hang Chang-joon will be freed from prison. After rejecting an initial request, the Montenegrin authorities finally favor a conditional release, at the cost of 400,000 euros per head.
However, their freedom will be subject to restrictions, namely house arrest at the home of Do Kwon's girlfriend. For his part, Kwon has stated that he has no intention of fleeing the country and profiting from his release, but things still might not go as expected for the entrepreneur.
To learn more, read this story: https://fr.beincrypto.com/marches/176662/do-kwon-sera-libere-sous-caution/
Crypto Mining, the SEC's Latest Victim
The crypto mining sector enjoyed a boom after a catastrophic 2022. However, the last quarterly report from Marathon Digital reveals that, despite close to $60 million in revenues, the enterprise has become the subject of an SEC investigation.
The agency reproaches Marathon Digital for not having reported all transactions in one of its mining exploits in 2020.
Thus we see one of the SEC's major anti-crypto investigations begin to take shape. Is it the start of a new era of dragnets targeting the sector? Certain signs suggest that the regulator may soon have to take a step back.
To learn more about this topic, read the following article: https://fr.beincrypto.com/marches/176539/sec-veut-reguler-minage-crypto-revolution-en-vue/
Europe Regulates Artificial Intelligence . . . But Not How You Think!
The European Parliament has voted in favor of the AI Act. A law designed to regulate artificial intelligence in the near future. The law, more strict than anticipated, could bring about some major changes in the sector. Notably because the various uses one can make of AI have been classified . . . and others may be declared illegal!
But that's not all. In its new version, the impact of the AI Act could go much further than one thinks. Even crypto might be affected by the new regulation.
To learn more, read this story: https://fr.beincrypto.com/politiques/176967/regulation-ia-europe-crypto-en-premiere-ligne/
Disclaimer
In adherence to the Trust Project guidelines, BeInCrypto is committed to unbiased, transparent reporting. This news article aims to provide accurate, timely information. However, readers are advised to verify facts independently and consult with a professional before making any decisions based on this content.