The Australian Federal Police (AFP) has launched a new unit to help focus its fight against crimes that are perpetrated in the digital currency ecosystem.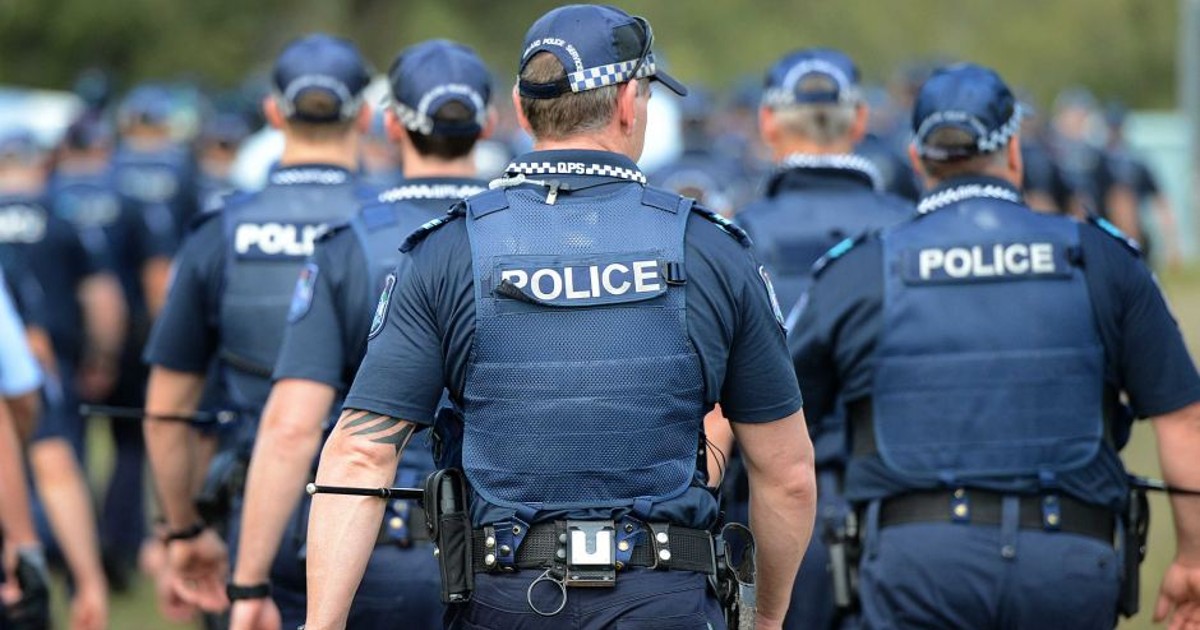 According to a report from the Australian Financial Review, the move from the AFP comes after it has surpassed its seizure target of $600 million, showing how organized crime in Australia has continued to grow in the ranks.
"The environment was such that we felt a standalone team [was required], rather than a lot of officers picking up some of this skill set as part of their overall role," said Stefan Jerga, the national manager of the AFP's criminal asset confiscation command "So we've now got a dedicated team that continues to grow."
Crypto crimes abound in many jurisdictions, but the Australian government has a functional avenue to track some of the losses recorded by its citizens to crypto crimes. As reported earlier by Blockchain.News, a total loss of $84 million was reported to the ScamWatch website in 2021, up from $27 million in 2020.
The AFP and the Federal Government are committed to ensuring these criminal ventures do not succeed. While the crypto seizures made by the AFP pales in comparison to the cash and properties, it noted that its investigations into crypto crime rings have yielded fruits thus far.
"It's targeting assets, but it's also providing that valuable, investigative tracing capability and lens for all of our commands across all of our businesses, whether they're national security-related, child protection, cyber – or the ability to trace cryptocurrency transactions across the relevant blockchains is really, really important," Jerga noted, emphasizing the broad capabilities and functions the new crypto unit will showcase.
Several governments are exploring different avenues to tackle crimes that are connected to the digital currency ecosystem. 
With billions of dollars lost thus far this year through hacks and rug pulls, most watchdogs are enforcing Anti-Money Laundering (AML) compliance checks that will aid in the easy identification of criminals.
Image source: Shutterstock
Disclaimer:- Investing in bitcoin and different preliminary coin choices is extremely dangerous and speculative. Because every particular person's scenario is exclusive, a certified skilled ought to at all times be consulted earlier than making any monetary choices. The Crypto Kingdom makes no representations or warranties as to the accuracy or timeliness of the knowledge contained herein.